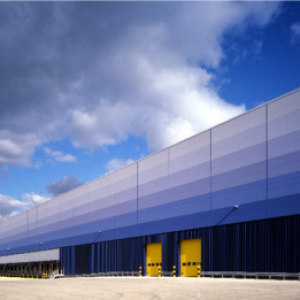 We love Industrial Buildings and we can cover any requirement you may have. We have many current Industrial Buildings underway and we are looking forward to more challenges and projects.
Who said an Industrial Project was just about concrete walls and floors.
The appearance of Industrial Buildings depends greatly on the architecture vision and the treatment of the materials and structures used.
Multibuilt understands that the quality of industrial buildings can be improved by distinctive interior design, sensible proportioning and division amongst closed areas creating a harmony between choice of structural elements.
An industrial building built by Multibuilt is reflected by the saying – "Never judge a book by its cover."
Get in touch today.