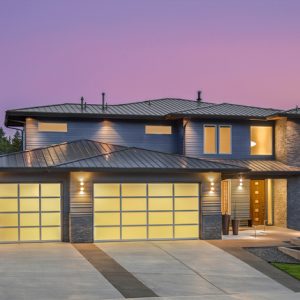 If you're considering building a Single or Multi Storey homes you have come to the right place!
No matter your dream, building your new home should be an adventure. Multibuilt is not just a standard builder that wants to sell and build you a square box.
Rob has a passion for building quality and unique homes that will be around for generations.
We are the builder and at no time will your job be in the hands of another independent builder. We hold the builder's licence and are accountable at every stage to completion.
Feel free to drop us a line and discuss your needs and options. We will look after all your needs from start to finish.